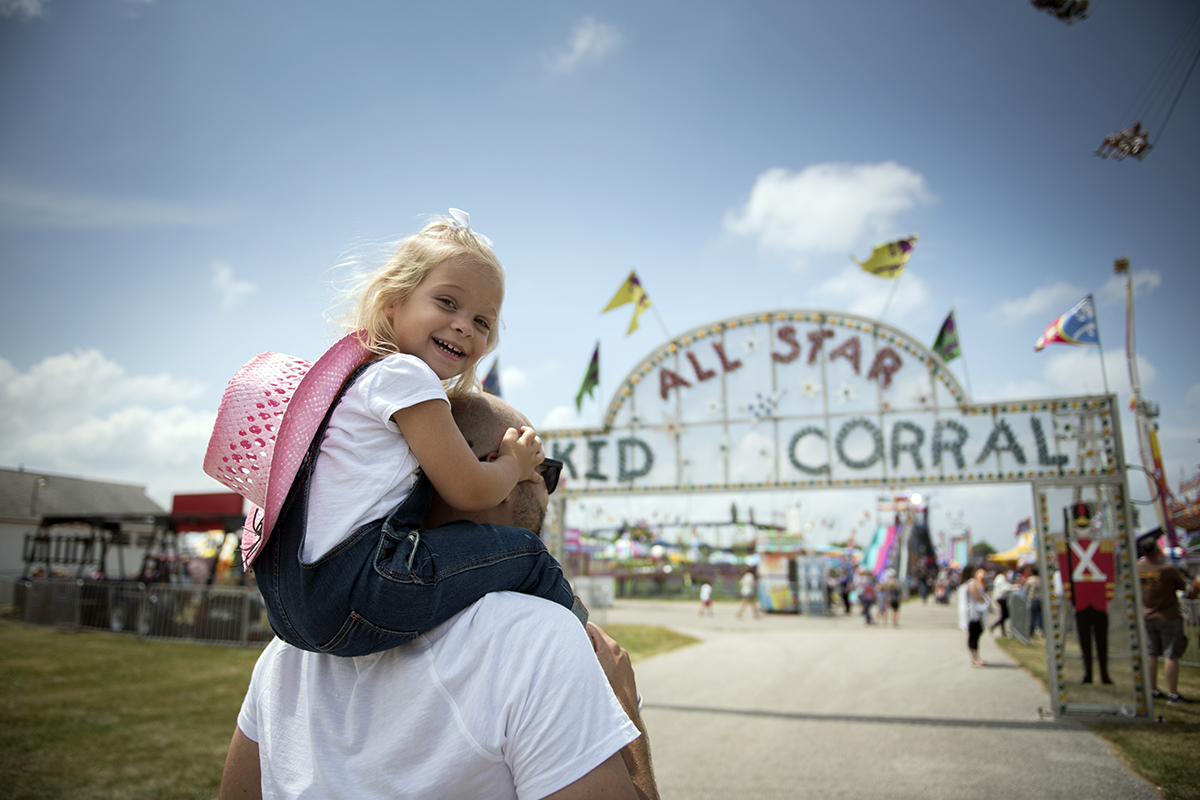 2019 Porter County Fair
Kids T-shirt Design Contest
Thank you for your interest in the 2019 Porter County Fair t-shirt design contest! The winner will be selected after May 15, 2019 by the Porter County Agricultural Society Board. The winner will be notified within 10 business days, and the winning design will be posted to social media. The design will be the "official" tshirt design of the 2019 Porter County Fair and will be available for purchase by the community with the proceeds being donated to the Food Bank of NWI.
Who can submit? Any Porter County Child in grades K-5.
Extended Deadline: May 24, 2019
Art Format: Design must be submitted in .jpg, .png, .pdf, or by US Postal Mail.
Design Ideas: What do you think of when you think of the Porter County Fair? Be Creative, Be Original! No more than 3 colors.
Download the Entry Form or fill in the online entry form below to get started!
Questions? Please contact Holly or Brooke at contests@portercountyfair.com
The Porter County Ag Society reserve the right to select the contest winner from all suitable entries. The designer and their parent/guardian attests that this is the designers own, original artwork and he/she waives all rights to and all royalties beyond the above-mentioned contest prizes. The designer and their guardian waive any and all ownership rights to their artwork created during the scope of the contest. The designer and their guardian further understand and consent to having the designer's name and age published at the event and on the website/social media with their design and their photograph.
Mail Entry Form and artwork to:
Porter County Fair T-shirt Contest,
217 E. Division Rd. Valparaiso, IN 46383
OR
email to contests@portercountyfair.com
OR
Fill in the entry form and upload your artwork files below
2019 Kids T-shirt Contest
Entry Form
Please complete the following and upload the child's artwork at the end of this form. Do not write the child's name on the artwork for judging purposes. Contact information will remain confidential with the Porter County Ag. Society. The form below must be completed in order to contact the winner.